Technical Accreditations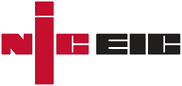 NICEIC is the leading voluntary regulatory body for the electrical contracting industry.
NICEIC's Approved Contractor Scheme represents the pinnacle of contracting excellence in the UK. It is designed to maintain and publish a roll of approved electrical contractors that have been assessed against a specific set of requirements including competency to undertake electrical installation work in accordance with BS7671.
Contractors undergo a rigorous assessment process, covering a representative sample of their work, their premises, documentation, equipment, and the competence of their key supervisor staff. They are then re-assessed on a regular basis to ensure continued compliance.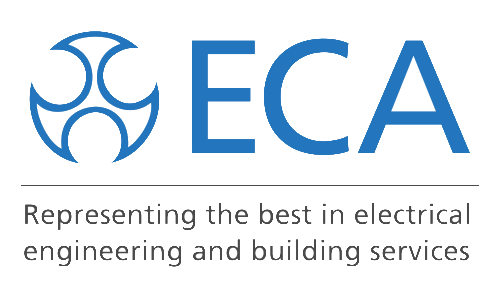 As a member of the Electrical Contractors' Association, our business is recognised as offering the highest level of quality and service in our industry. We are regularly technically assessed and have access to technical and health and safety support, ensuring we always meet industry standards. With the quality of our work underwritten and completion of work guaranteed, our membership provides us automatic coverage giving our clients peace of mind.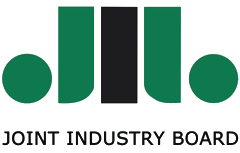 The JIB mark specifically relates to the quality, competence, qualifications and training of the electricians who will be undertaking work.
JIB member companies have earned the right to display the JIB mark by making a commitment to provide fair wages and good employment terms for their staff. This allows the company to recruit top quality electricians. Every operative employed by a JIB Member Company has been assessed as competent and safety aware. All types of electrical expertise are covered by JIB members including industrial, commercial and domestic work, cable installation and jointing, controls and security systems.