MJ Electrical Services aims to provide support to both the local community and national charities that are close to our hearts.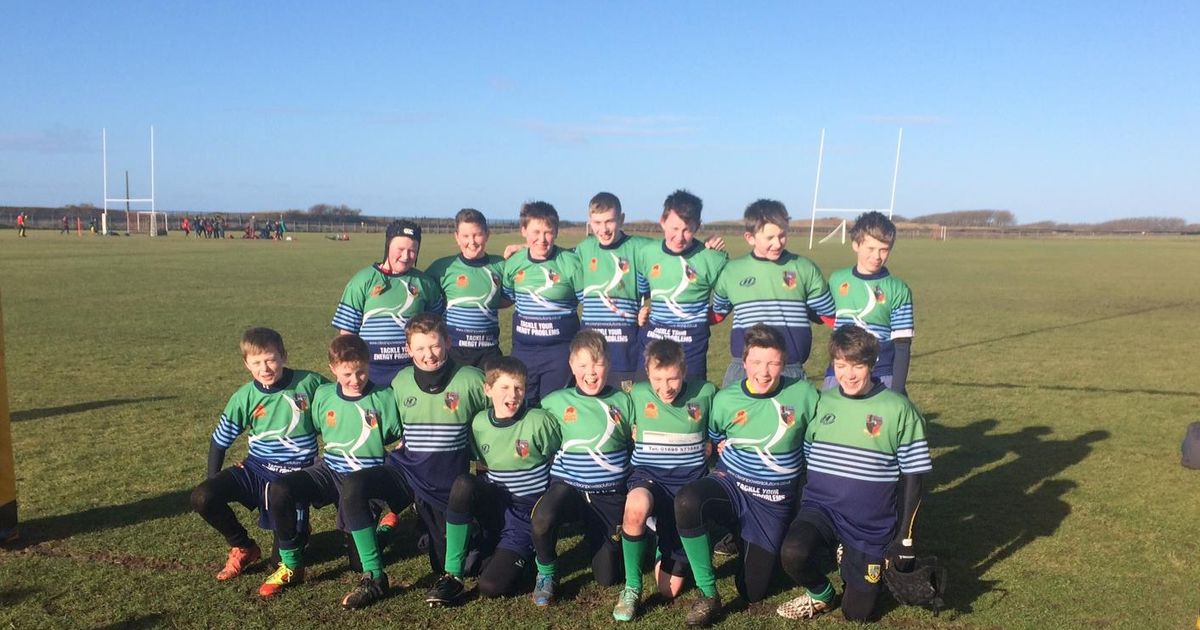 On a local level, we currently sponsor Ormskirk RUFC Under 14 boys team by providing them with a match kit. They use their strong rugby ethos to positive effect in the local community by being accessible for all, friendly and hospitable, and offer effective and efficient facilities and provide opportunities at all levels for local people.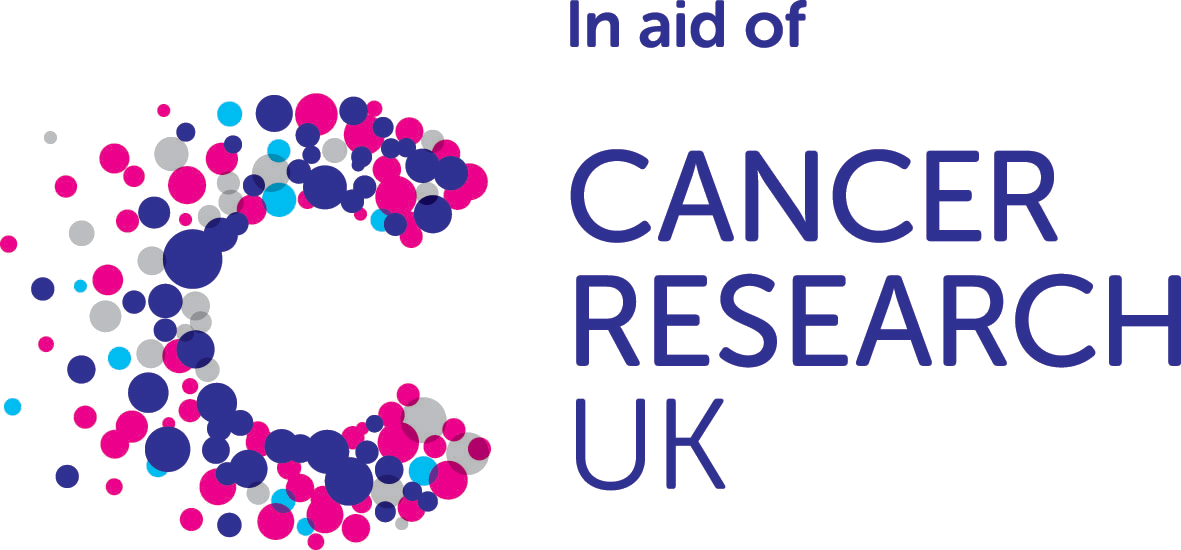 On a national level, staff at MJ Electrical Services are fundraising in aid of Cancer Research UK through various events. Cancer Research UK pioneers life-saving research to bring forward the day when all cancers are cured.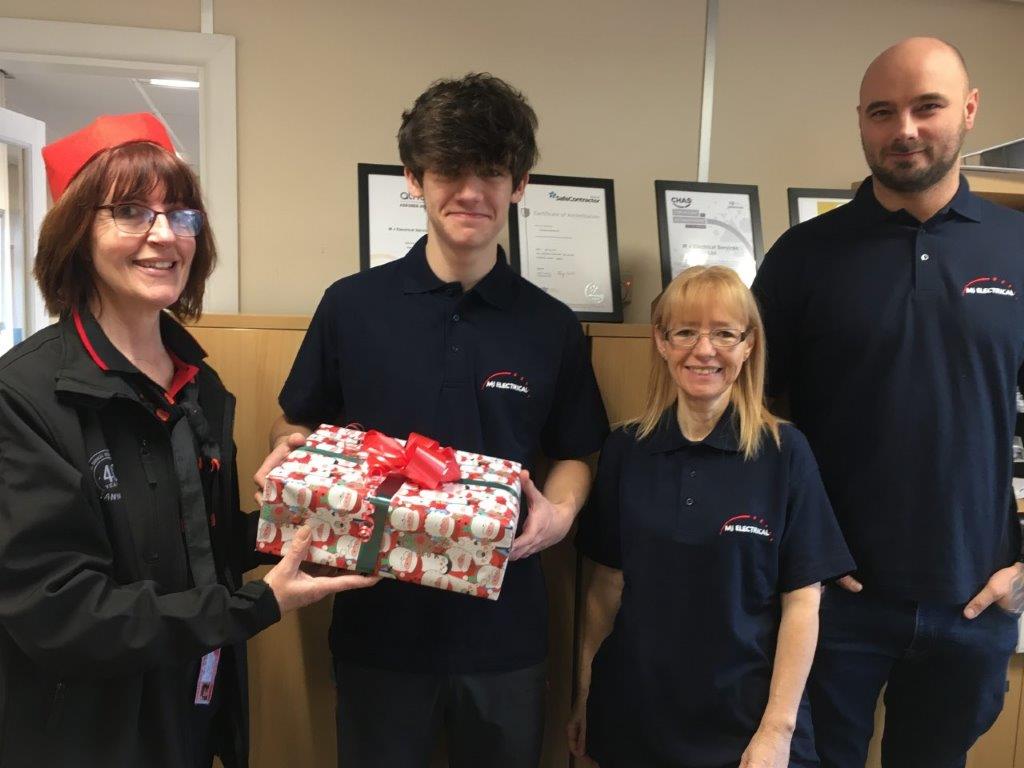 This Christmas we are proud to support Poppies Cleaning Service (West Lancs, Southport and Formby) by donating a children's toy to their Client's chosen charities Claire House and Liberty Centre WL.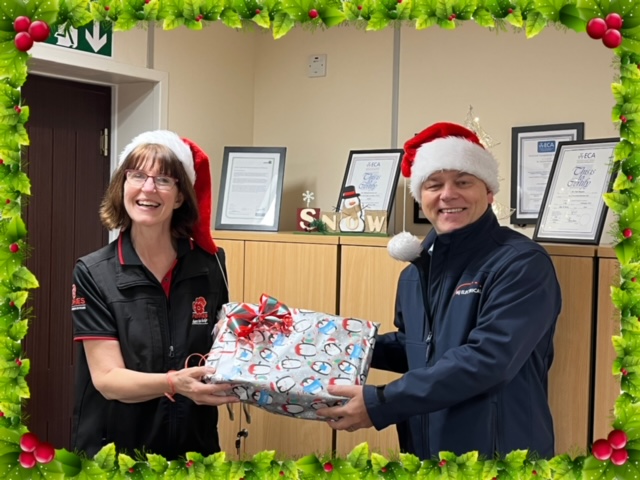 This Christmas we are proud to support The Liberty Centre West Lancs by making a Toy Donation on behalf of ourselves and Poppies Cleaning Service(West Lancs, Southport and Formby).
The Liberty Centre helps those who are fleeing domestic abuse and helps them and their families get back on their feet